You're shopping for an SUV, and you know you want a Ford. That's understandable. Ford is one of the auto industry's biggest names with a long history that's produced some of the market's most famous vehicles. When it comes to SUVs? Ford has been at the forefront of the segment for decades, helping to popularize them with powerful vehicles like the Ford Explorer.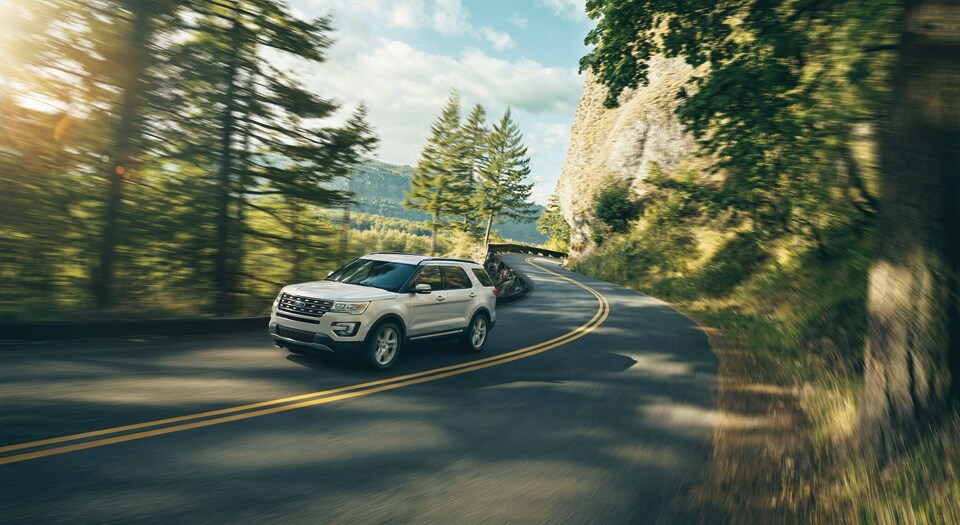 Perhaps the best thing about Ford SUVs? They're built to last. A Ford SUV built a few years ago can be just as powerful and valuable as a new model that hit the roads this year.
What does that mean for drivers like you? It means that Boggus Ford in McAllen, TX should be your first stop the next time you're in the market for a well-maintained used Ford SUV. Our dealership has a selection of used SUVs that includes recent-year models of the Ford Edge, Ford Escape and Ford Explorer.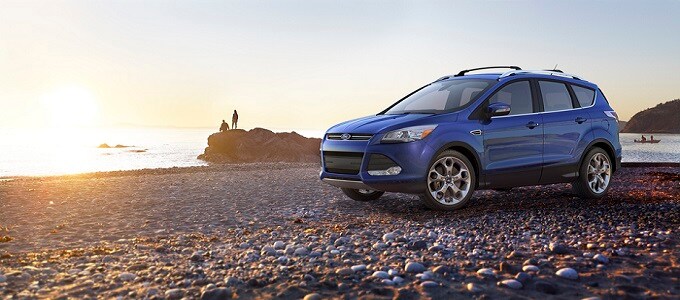 With lower prices that can save you a lot of money compared to their brand-new counterparts, our used Ford SUVs include models that offer great features and high performance. The bargain prices you'll find in our used inventory could make it possible for you to afford a better SUV than you could have afforded new.
Would you like a first-person look at our used Ford SUVs? Come and visit our dealership and our expert sales team can run you through everything that's available. We can set you up with a test drive and even direct you to financing options that make the vehicle you want affordable.